The explanatory focus of the 2D Animation services is that we, at Codexitmedia, offer an enormous range of services in this particular category. 
The focus of this domain is majorly concentrated on the overall requirement of the clientele, putting a start from concept visualization, storyboard creation, and animations comical and even short films.
The entire 2D Animation service is divided into three parts:
●      Before Production
●      Production
●      After Production
It explaining videos are quite popular and very much helpful in simplifying any concept which would rather be a bit monotonous to read. These videos are made for creating awareness in the public about any service which is having unique perceptions.
2D Character Animation Services
:
The problem in explaining the idea? Keep the idea projection light and focus on bigger solutions. Animation characters are self-explanatory and messages are passed on easily comparatively.
2D TV Series Character Animation Services:
Emotional connection with your audience is the best way to portray your product's story of product through the animation series character.
2D Frame by Frame Animation Services:
Depicting your story in several frames with a series of visual illusions is a unique yet successful way of projecting the idea by using a Frame by Frame Animation.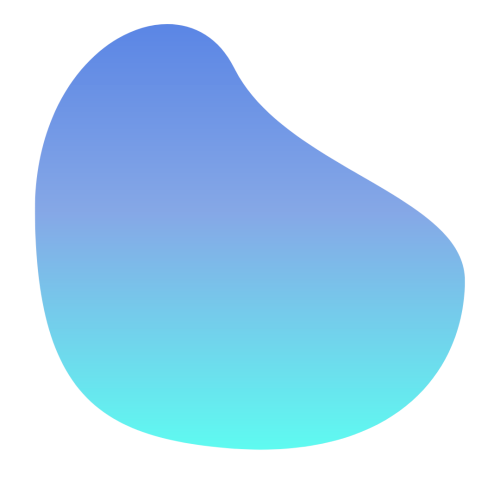 We understand your requirement and provide quality work.
Codexite has planned a future where virtual and augmented reality can be kept under the same roof through services. There also is a focus on app development which allows our clientele to develop their ideas and customize videos with the help of animation services according to their needs. 
And the major amount of the focus is on the settling of their company.
Increasing the awareness of the brand in the market. 

Also Increasing the public relations which will help in the promotion of the services to the required clientele.
We convey your ideas to the world in the form of stories or promotional messages by creating backgrounds, characters, and objects as well. No matter how beautifully the character is drawn, the reciting of the story is very much important in animation.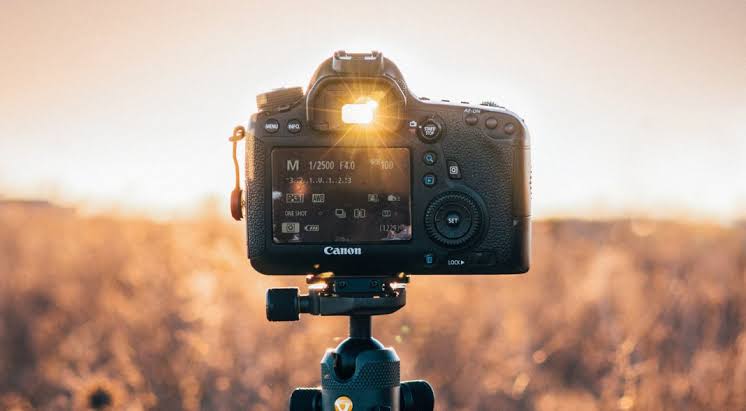 The designers of our service platform are well skilled and quite work concentrated as we can only give the best outcome if we have an immense interest in creating your ideal projection. 3D Animation also ensures that the storytelling of the products is a great opportunity for your clientele.