My Mom keeps Calling Me Fat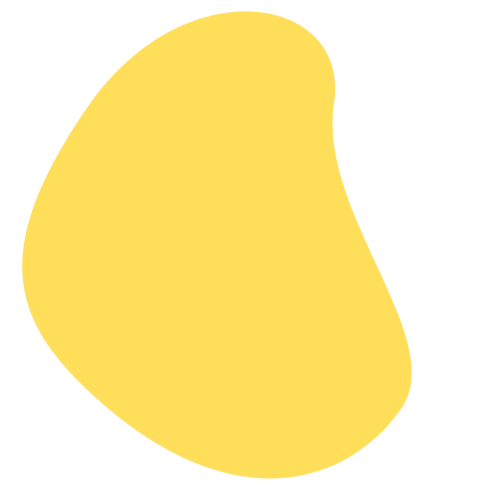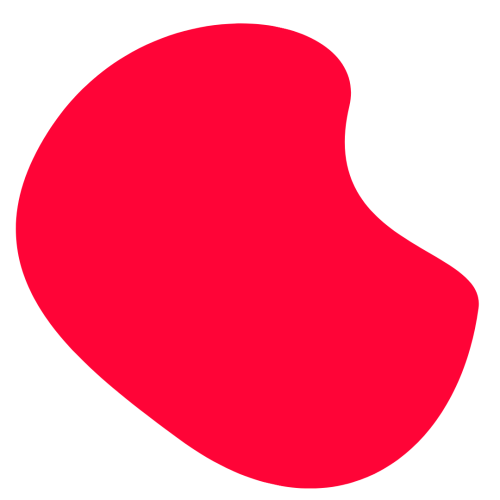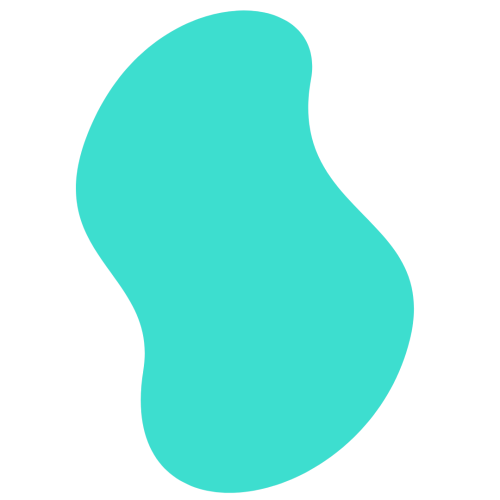 Is it difficult to grab attention in the noisy marketplace? Codexitemedia
What makes you stand apart in this competitive world is how you present yourself. We make it possible by making dignified and impressive work we deliver through videos and animation. If how to communicate is your question, then motion-graphics is the key to it.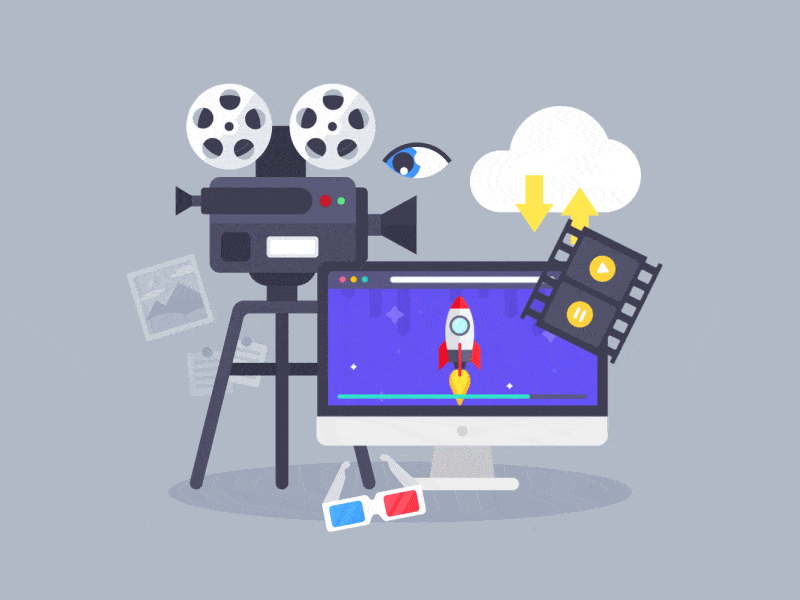 We understand your requirement and provide quality work.
Our Story
Codexitemedia was founded back in October 2015. Over the last 5 years, we have grown and increased our servicing horizons. With a head office in Bengaluru, we started providing our services exclusively to the media industry. From the new learnings of 2020 and regular advancements in technology, we feel it is time to introduce and educate people to the world of motion and animation. While it is fun to create those videos, it will be much interesting to teach and formalize the talented and creative minds. Our agenda is clear to contribute to the growth of the graphic motion industry, in any manner we can.
Read More
Have a design project in mind? Let's Talk