About - Working hard behind the scene so you don't have to
We are a bunch of crazy-passionate professionals with an eye to detail for everything we do. Our aim is to produce content which not only speaks about and benefits a brand but also is set as an example in the industry. With a clear goal in our mind, we wish to diversify in our services as we grow in business. 
Codexitemedia was founded back in October 2015. Over the last 5 years, we have grown and increased our servicing horizons. 
With a head office in Bengaluru, we started providing our services exclusively to the media industry. 
From the new learnings of 2020 and regular advancements in technology, we feel it is time to introduce and educate people to the world of motion and animation. While it is fun to create those videos, it will be much interesting to teach and formalize the talented and creative minds. Our agenda is clear to contribute to the growth of the graphic motion industry, in any manner we can. 
Taking forward the thought of contributing, we are all set to launch Animation Mantra- our educational venture. With this we aim to nurture the creative minds and give them a platform to bloom.
Full Cycle Video Production Service Provider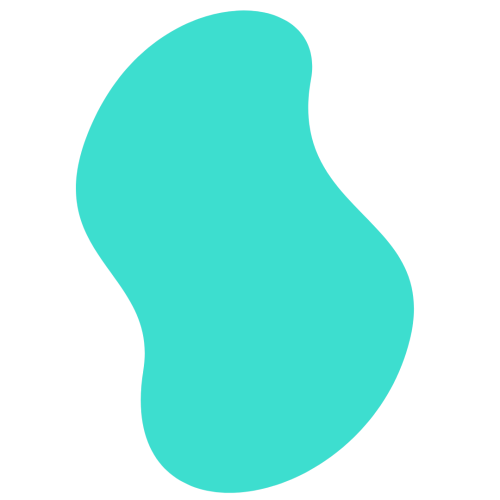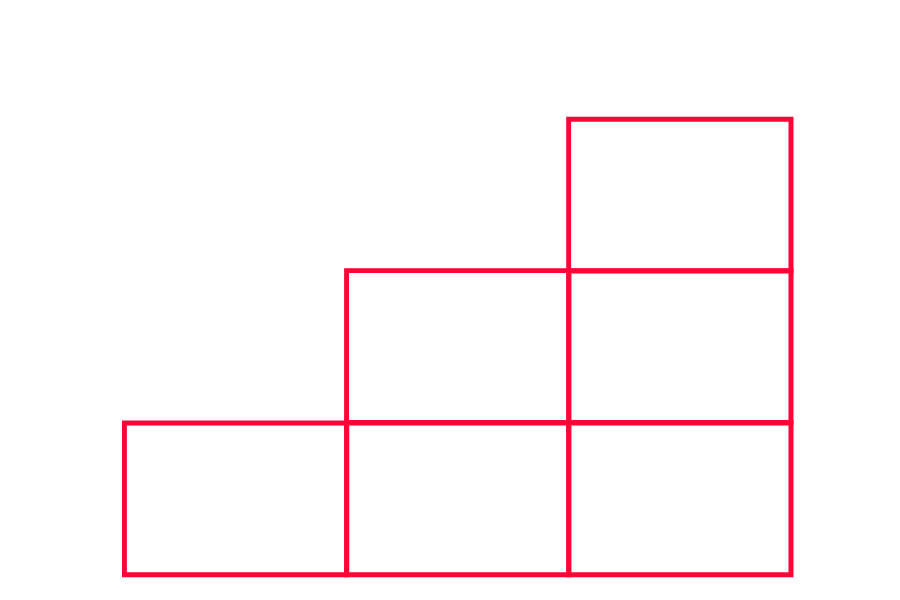 Join 5M+ marketers who have fallen in love with Codexitemedia